Discover McKenney - Salinas Honda
We offer everything you need to keep your Honda up and running.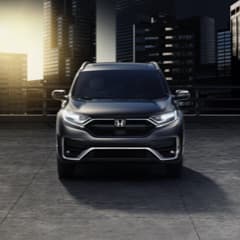 Current Offers
Discover special offers that can save you money on your next Honda vehicle.
View Offers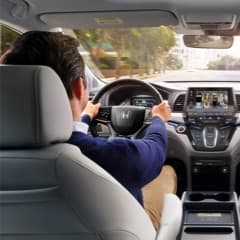 Value Your Trade
We don't just sell cars, we buy them as well. We make the selling process easy.
Appraise My Car
Honda Service Center
Our factory-trained technicians keep your car running at its best.
Schedule Service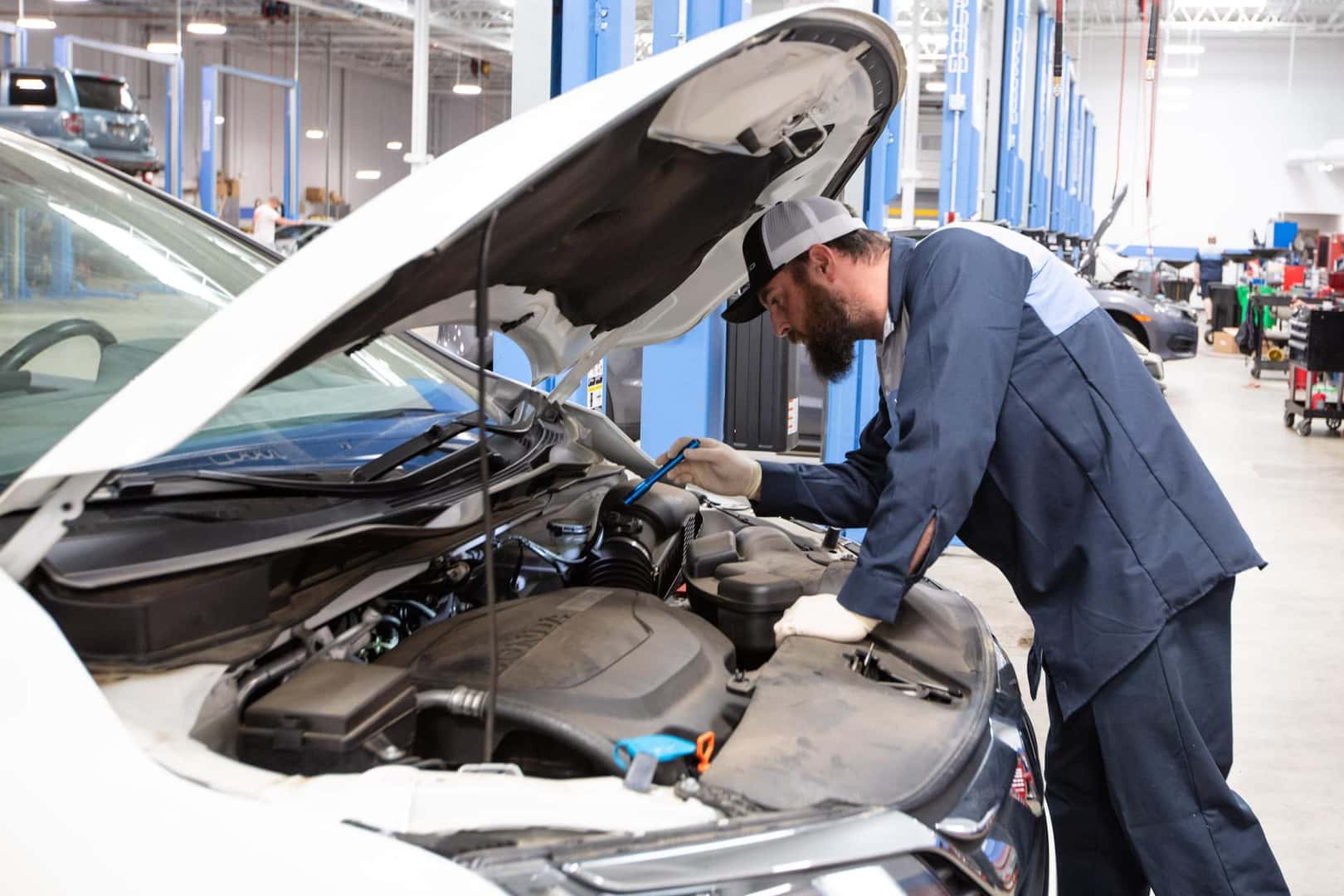 Welcome to

McKenney - Salinas Honda

Whether you are shopping for a brand-new Honda or looking for a more affordable used car, don't hesitate to tag in McKenney-Salinas Honda to assist you on your journey. We are proud to offer a broad selection of vehicles that caters to an even broader range of car shoppers. We know that with some dealerships, car shopping can be a stressful experience that may even make you dread your next vehicle purchase. However, as a customer-focused dealership, it's our goal to change the way you think about car shopping. We are proud to offer a friendly, knowledgeable, and courteous staff who go out of their way to make you an informed and relaxed customer. From showing you the options available in our latest inventory to explaining vehicle financing and helping you determine your options for a vehicle trade-in, we have the tools and expertise necessary to provide a professional and efficient shopping experience. As a full-service dealership, we are also proud to offer a premium parts and service department designed to handle your maintenance and repair needs on any vehicle you own.
Leasing and Financing Options
When you're shopping for a car, one of the main questions that arises is how much you want to spend and how you should pay for it. Fortunately, we can help you with that aspect of car shopping as well. We will gladly explain your two main options for a car purchase, which are vehicle leasing and financing. There is no "right" or "wrong" answer, but either one can be a good choice for you. A car lease can be considered a temporary car purchase option. When you lease a car, you make scheduled monthly payments for a certain amount of time. Most leases last two or three years. Depending on the lease you choose, you may be able to renew the lease at the end if you choose or return the vehicle and take out a lease on another. Financing a vehicle is another option. When you finance a car, you take out a loan to pay for the vehicle in full and ultimately become the owner while paying back that loan on a monthly basis. However, your monthly payments are generally larger depending in interest rates and down payments.
Used Cars, Trucks, SUVs, Vans and More!
When you visit our dealership, you will certainly find a broad range of the newest releases from Honda. However, you will also find an expansive inventory filled with a variety of pre-owned vehicles covering many makes and models, too. We are proud to offer a variety of vehicles that is designed to suit a range of needs and preferences. From sedans to sports cars and minivans, we may very well have what you're looking for in stock. You can easily check our used inventory by browsing our website or giving us a call. If we don't have your favorite make available immediately, be sure to check back soon, as our inventory frequently changes.
Service, Parts, and Repair for All Makes and Models
Regardless of whether you buy a new or used car, it will ultimately need some kind of mechanical attention. Any vehicle you drive will need to have regular maintenance to keep operating at its best, such as oil changes, tire rotations, and alignments. Fortunately, we offer these services and more along with premium replacement parts. At our dealership, we strive for the highest level of customer satisfaction possible. Contact us today for your new or used car and service needs. Contact Us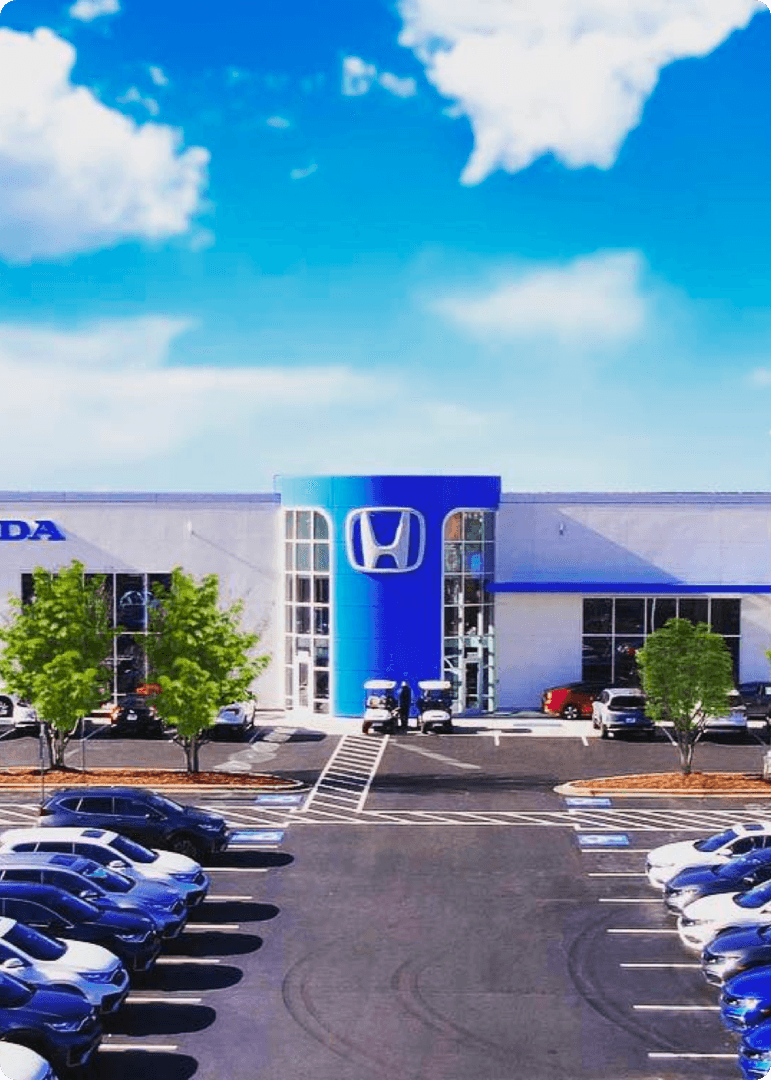 Get Directions
We are located at: 2830 E. Franklin Blvd., Gastonia, NC, 28056