Discover McKenney - Salinas Honda
We offer everything you need to keep your Honda up and running.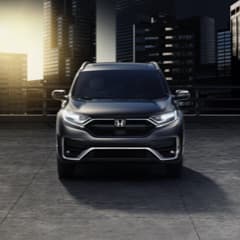 Current Offers
Discover special offers that can save you money on your next Honda vehicle.
View Offers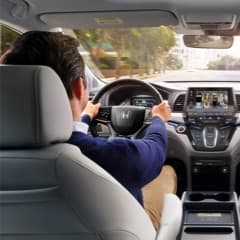 Value Your Trade
We don't just sell cars, we buy them as well. We make the selling process easy.
Appraise My Car
Honda Service Center
Our factory-trained technicians keep your car running at its best.
Schedule Service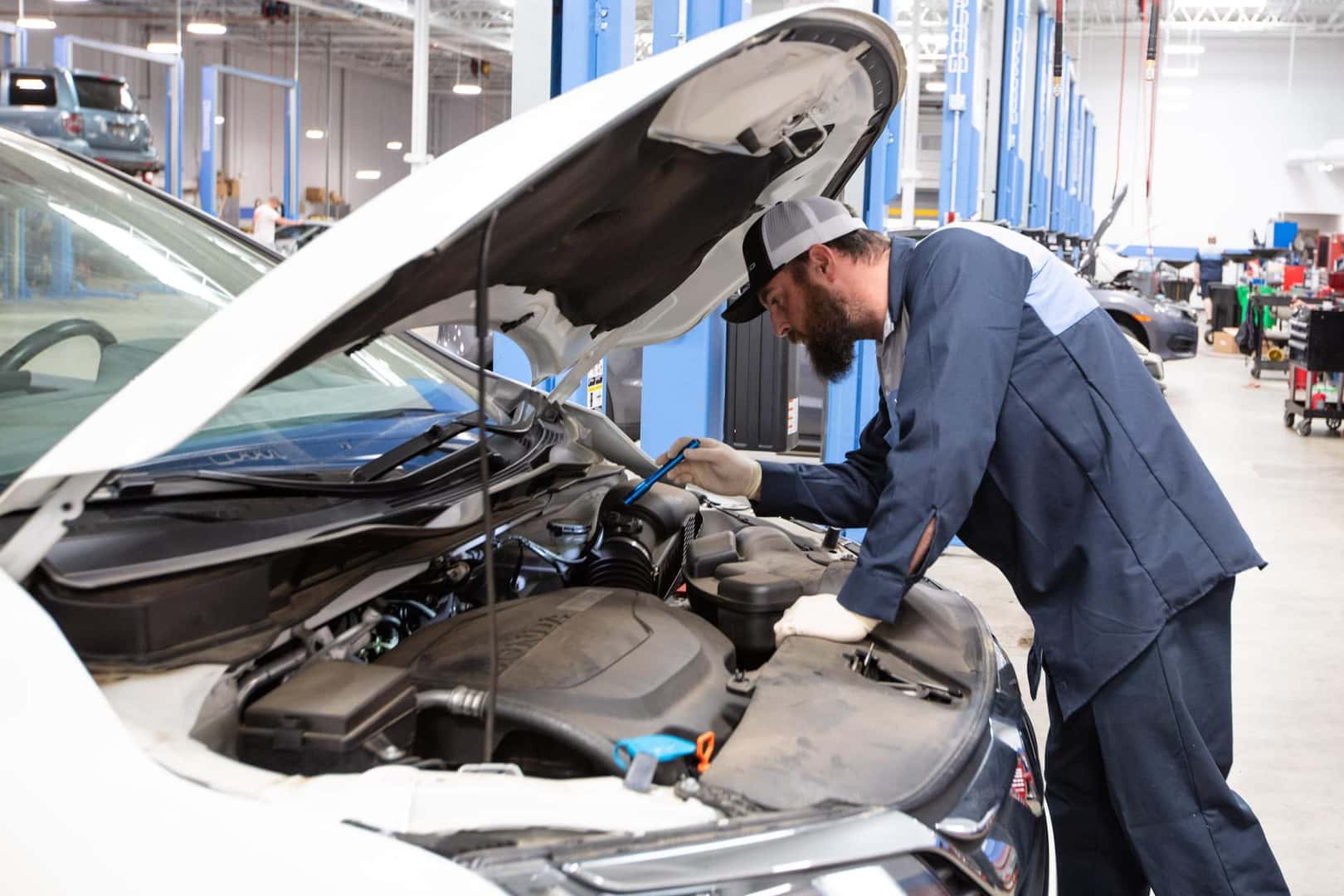 Welcome to

McKenney - Salinas Honda

Ready to get behind the wheel of a Honda? If you are, you've made a great choice, picking from a storied brand with a reputation for quality and reliability. However, even the perfect vehicle needs to be sold to you, and there's a truly special sales experience waiting for you near Charlotte when you buy from our Honda dealer in Gastonia. Car dealers in Gastonia are numerous, so why bring your business here? It's because we're your Gastonia new car dealer when it comes to Honda and your Gastonia used car dealer when it comes to many other great brands. Our team is ready to serve you!
We're Your New and Used Car Place
If you're looking for a Gastonia new car dealer, we're a local top pick when it comes to Honda. We've got a quality selection that's always updating and a sales team that's ready to help you make the right choice every step of the way.
However, if you're looking for a Gastonia used car dealer, you can count on our team to provide you with the insight you need to get the vehicle that's right for your needs. No matter what it is, we've got your back.
Don't Forget, We'll Get Your Car Fixed
If you get hesitant when faced with the question of fixing your car, you're probably like most people. We get it, which is why we at McKenney - Salinas Honda are looking to ease Huntersville drivers' minds when it comes to the question of fixing their cars. We've got a service team that's ready to get you back on the road and back to your life. How convenient!
Get in Touch With Us!
Now that you know the facts about our dealership, we'd love to have a chat with you. As we said, our dealership is close to Belmont in Gastonia, and we're always ready to talk about the great Honda vehicles we have on offer. There's also our online contact form, always open, always ready. We can't wait to hear from you!
Contact Us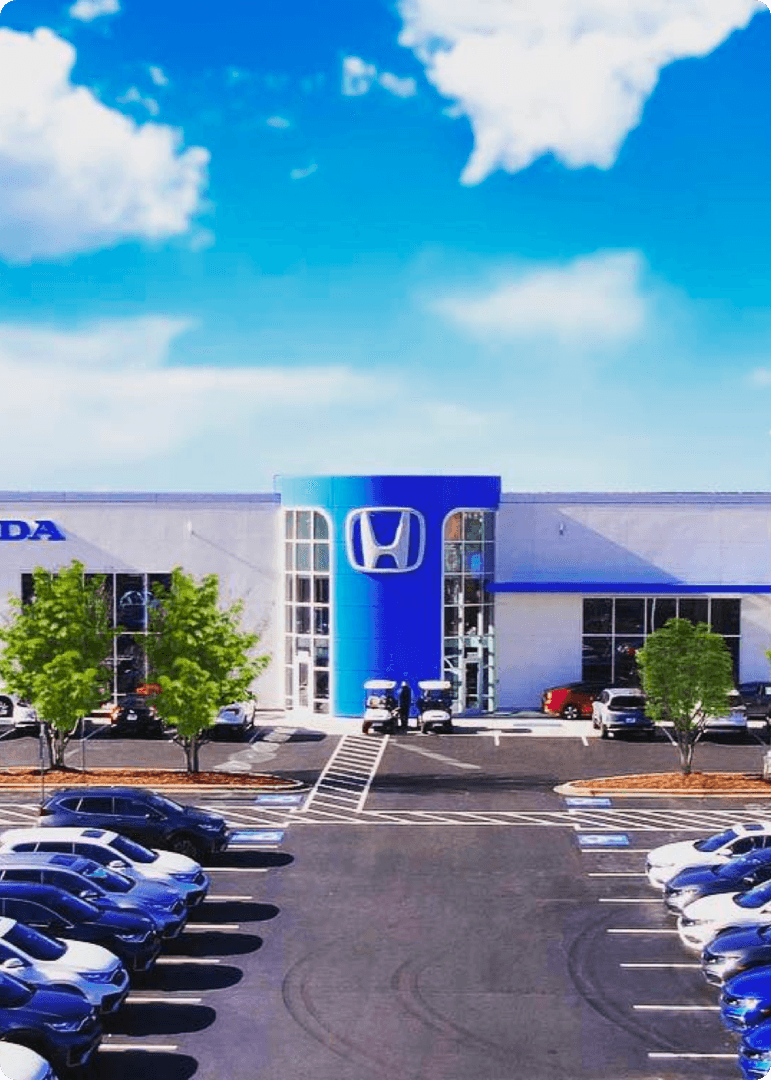 Get Directions
We are located at: 2830 E. Franklin Blvd., Gastonia, NC, 28056